VAMK visited Delhi, Mumbai and Bengaluru with the HEI Finland Roadshow. The aim was to promote international degree programs and academic opportunities to prospects in India. The delegation included representatives of ten different institutions of higher education as well as participants from Finnish National Agency for Education and Business Finland who hosted and organized the roadshow.
The roadshow included presentations and discussions about Vaasa UAS's degree programs, admission requirements, scholarship opportunities, and student life. We also held individual meetings with students who are interested in applying for degree studies.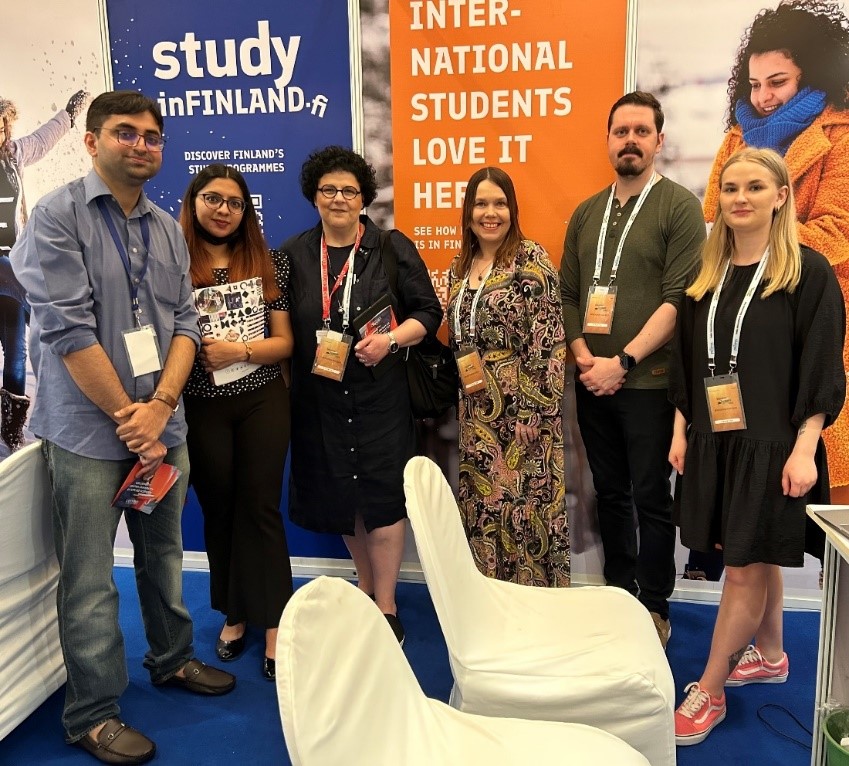 The roadshow visitors were really interested about VAMK´s degree offering, and we had an opportunity to meet few students who had already applied and been offered a study place at VAMK.
In Mumbai, we participated to HEI Finland! -event: Mixer for Finnish Higher Education Institution Delegation, Indian Education Professionals and Members of the Finland Alumni Network in India. The venue was held at MET Institute of Management in Bandra, Mumbai. The goal of the event was to offer a networking opportunity for Finland alumni, Finnish higher education institutes and Indian education professionals. The guests included the Consul-General of Finland in Mumbai H.E. Erik af Hällström, our roadshow delegation of 10 Finnish higher education institution representatives, Indian education professionals and representatives of the Finland Alumni Network in India. In the event, VAMK had the chance to give a pitch of 3 minutes for the potential students. We also met many new partners for possible pathway or double degree collaboration.
In addition to the roadshow events, we organized also additional program in New Delhi with our local partner StudyNordic. As part of the program, we organized a Hi Tea event for the study counsellors, potential applicants and their families as well as visited high schools together with StudyNordic Consultancy and Häme University of Applied Sciences, HAMK.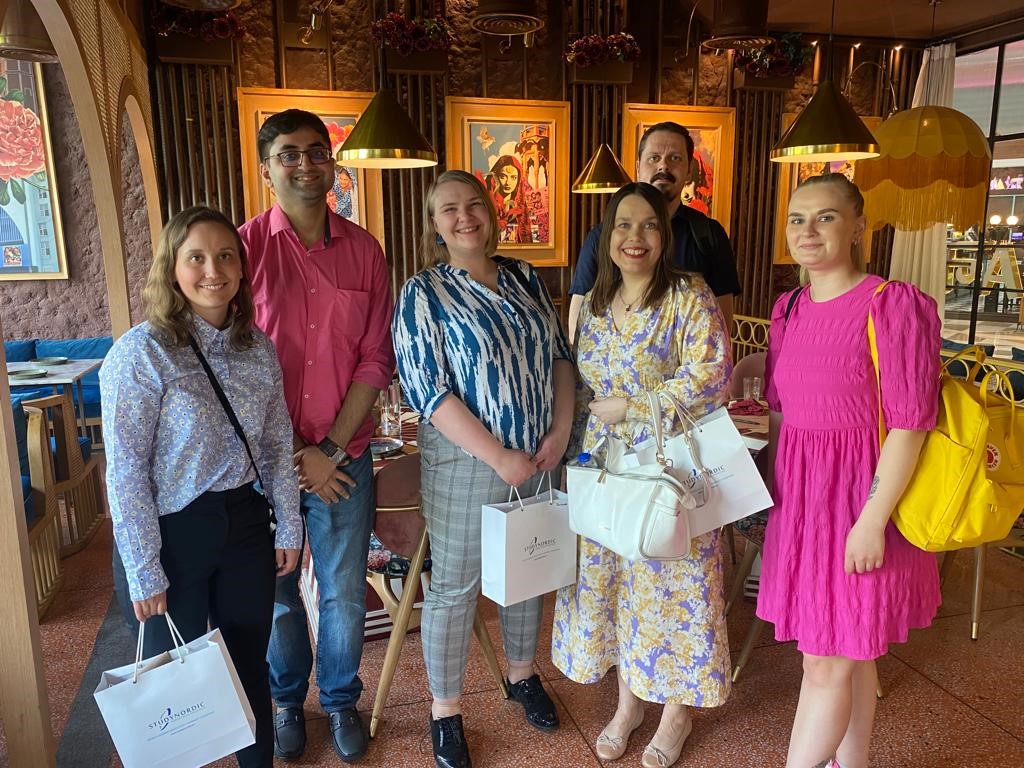 VAMK delegation also had a chance to familiarize themselves with India's rich and versatile culture in all visited cities during the trip. StudyNordic also arranged a daytrip to the famous pink city of Jaipur. Jaipur is in the state of Rajasthan and there we saw a beautiful Hawa Mahal Palace, Amber Palace and the vivid city center.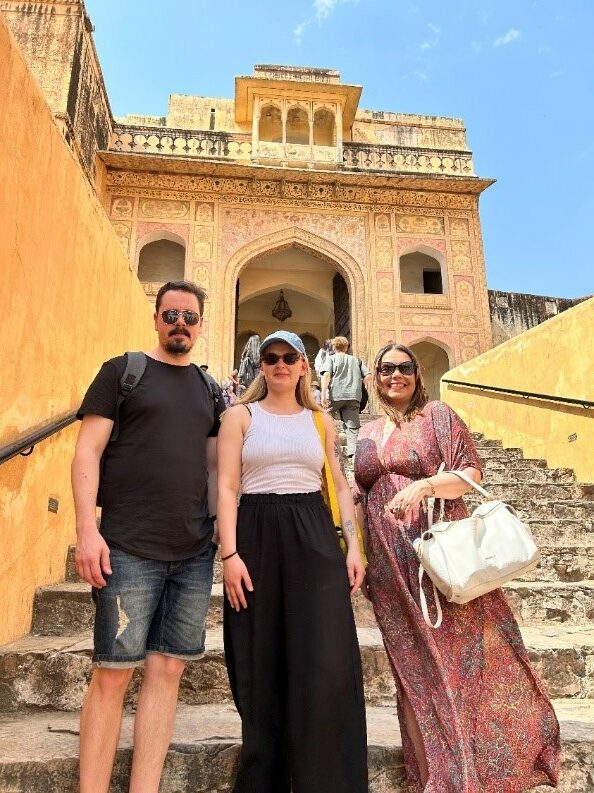 Stepwell of Agrasen ki Baoli and the Unesco Word Heritage Site Humayun's Tomb in Delhi gave good insight to architecture from the past centuries, whereas religion was closely present at Gurudwara Bangla Sahib temple. In Mumbai, together with our colleagues from Centria UAS, we visited Mahatma Gandhi's home and headquarters – Mani Bhavan as well as a local marketplace and Mahalaxmi Dhobi Ghat, an open-air laundry place in Mumbai, India. Bengaluru, the IT capital of India astonished us with its vivid atmosphere and tuktuk, the rickshaw, was the fastest way to get around.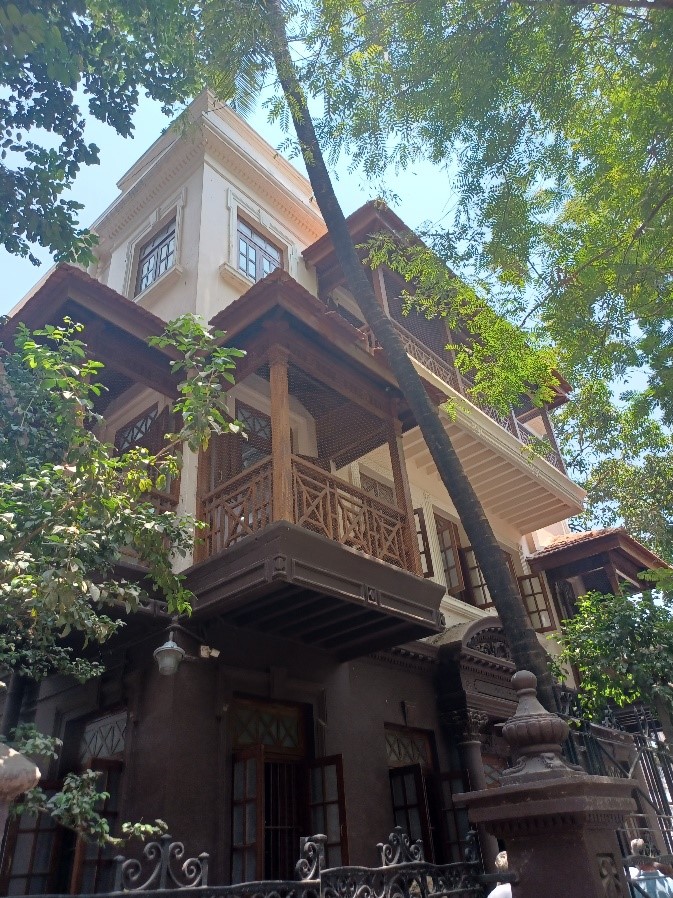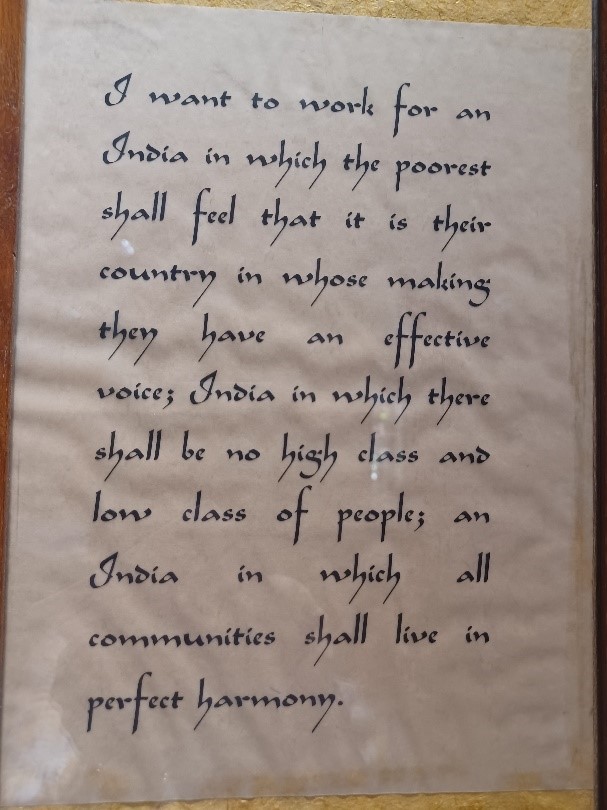 Career opportunities, safety and reasonable living costs raised interest among Indian prospects
Overall, the India Roadshow was an excellent opportunity for Indian students who are interested in studying in Finland to learn more about VAMK UAS and its programs, and to connect with university representatives who can help guide them through the application process.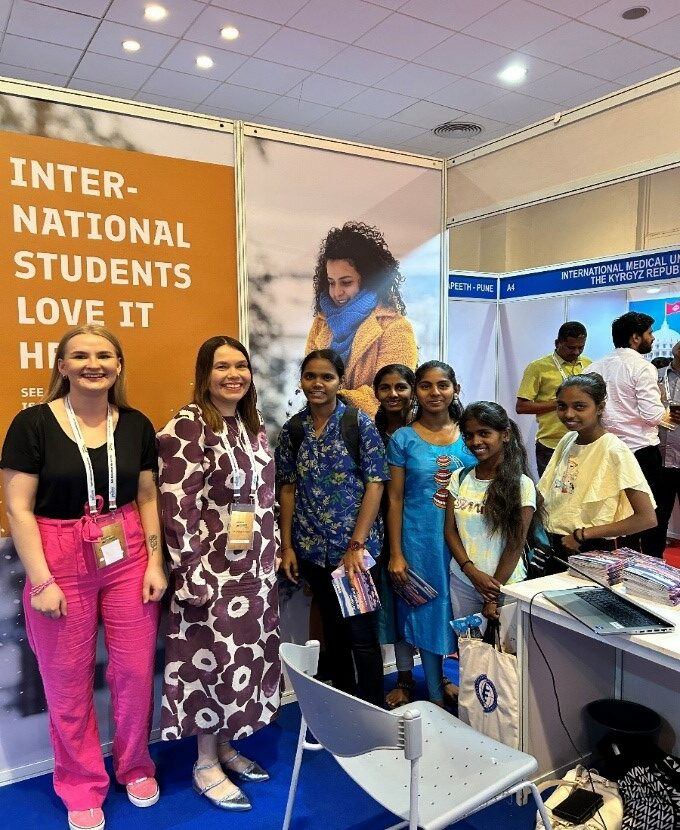 Vaasa, located on the west coast of Finland, is an attractive option for Indian students who are looking to study abroad. We found out that Indian students especially appreciate the following facts about Vaasa:
Affordable Living: The cost of living in Vaasa is relatively lower compared to other popular study destinations in Finland and in Europe. This makes it an attractive option for Indian students who are looking for an affordable study abroad experience.
Career Opportunities: Vaasa has a thriving job market being the energy hub of the Nordics, with many multinational companies located here. According to the latest statistics, graduates from Vaasa University of Applied Sciences (VAMK) in 2021 had the lowest unemployment rate in Finland, at 2.7%. When looking at international students, 58.3% of VAMK students were employed in Finland one year after graduation. Among those who found employment, 45.8% were employed in the Ostrobothnia region.
Multicultural Environment: Vaasa is a multicultural city, and international students are welcomed and valued here. Indian students can interact with people from different cultures, learn new things, and broaden their perspectives. VAMK currently has international students from 55 different nations and over 100 different languages are spoken in Vaasa.
Safe and Secure Environment: Finland is one of the safest countries in the world, and Vaasa is no exception. Indian students can feel safe and secure while studying and living in the compact and sympathetic city of Vaasa.
Overall, Vaasa offers Indian students a great opportunity to experience high-quality education, multiculturalism, affordability, career opportunities, and safety.